Meet the NASS Champions in Primary Care
Meet the NASS Champions in Primary Care
Introducing the first twelve participants that will be part of the programme for the first two years between now and 2024.

Each of the NASS Champions in Primary Care set out who they are, what they do for a living, why they want to be a NASS champion and what they hope to achieve from the programme.
A Gold Standard time to diagnosis
The current time to diagnosis of axial SpA in the UK averages approximately 8.5 years from symptom onset. This delay is unacceptable and has serious consequences for the patient. Our act on axial SpA campaign sets out a roadmap for reducing the time from symptom onset to diagnosis to just one year.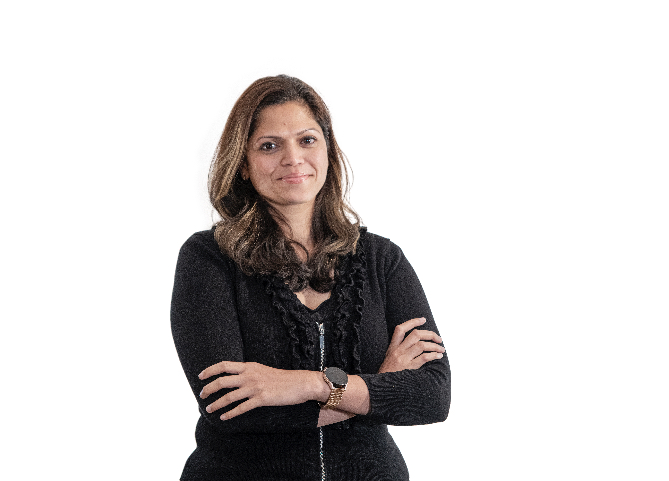 Sam Bhide, Advanced Practice Physiotherapist and AP-FCP, Kingston Hospital Foundation Trust, London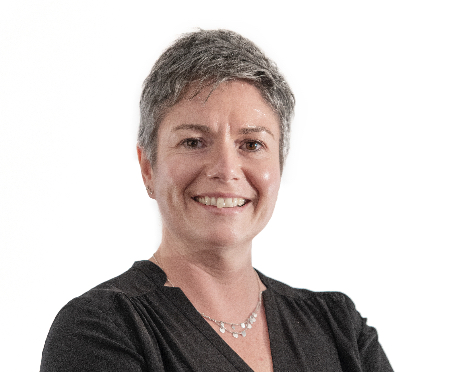 MSK Advanced Practice Physiotherapist Primary Care (FCP), Gartnavel General Hospital, NHS Greater Glasgow and Clyde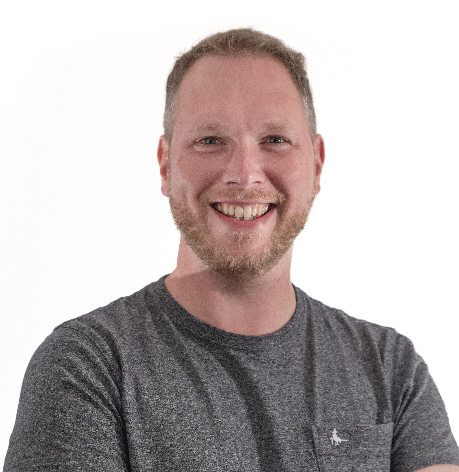 First Contact Physiotherapist (FCP) Orthopaedic Physiotherapy Practitioner (OPP), The Rotherham NHS Foundation Trust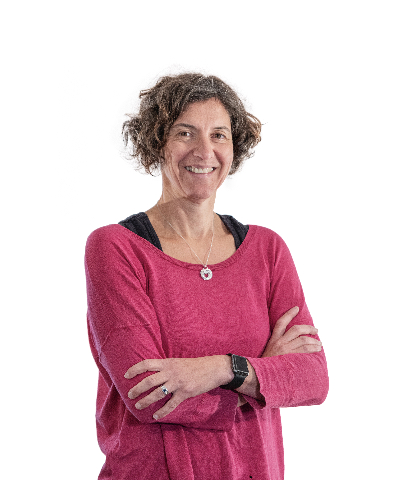 First Contact Practitioner (FCP), South Warwickshire Integrated MSK Service (SWIMS), South Warwickshire University NHS Foundation Trust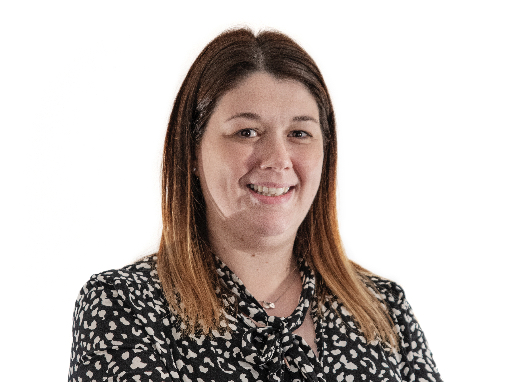 Musculoskeletal Advanced Practice Physiotherapist, North Integrated Musculoskeletal Service (NIMS), Haywood Hospital; Midlands Partnership Foundation Trust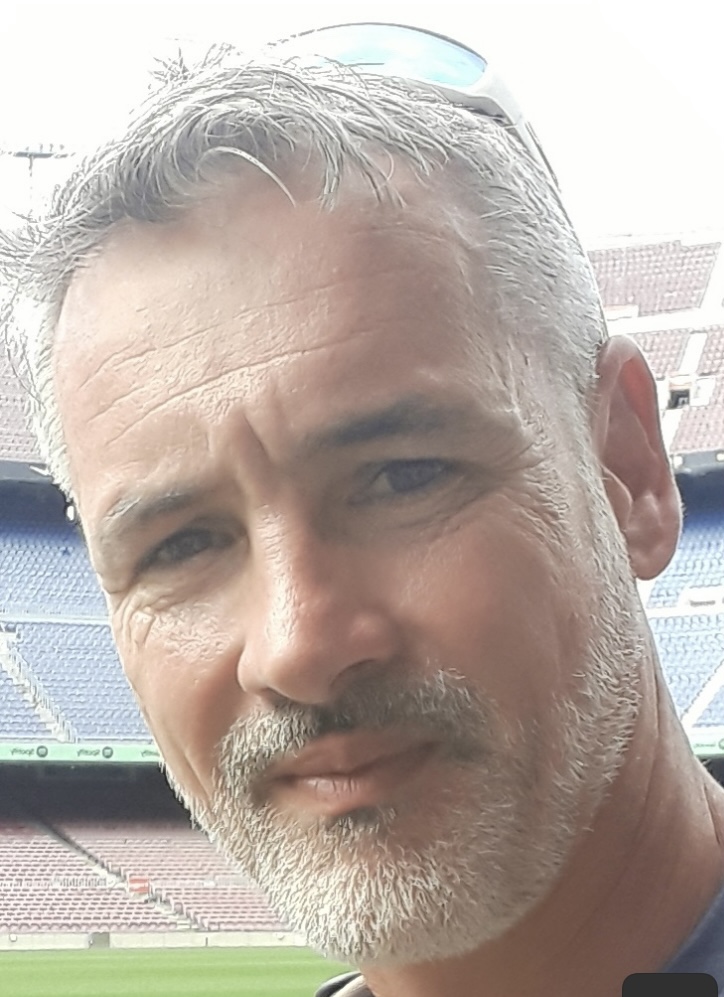 Musculoskeletal (MSK) Physiotherapist, Defence (MOD) Primary Health Care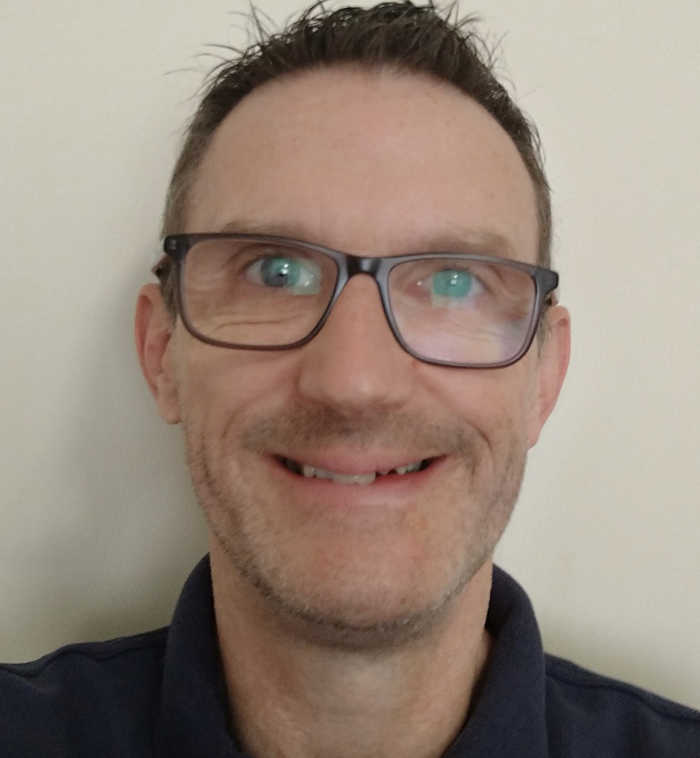 General Practitioner (GP), GP Partner Derwent Practice, Malton, North Yorkshire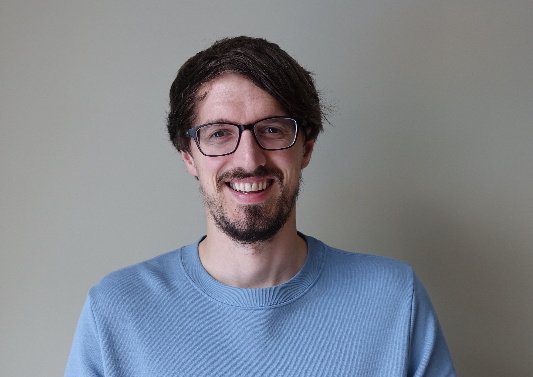 First Contact Physiotherapist (FCP), Viaduct Care, Stockport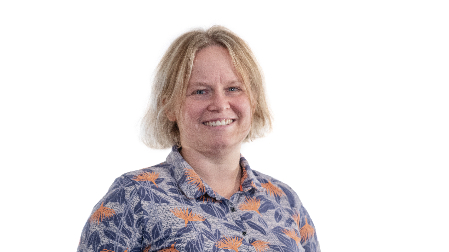 Clinical Specialist Physiotherapist / First Contact Practitioner; Aneurin Bevan University Health Board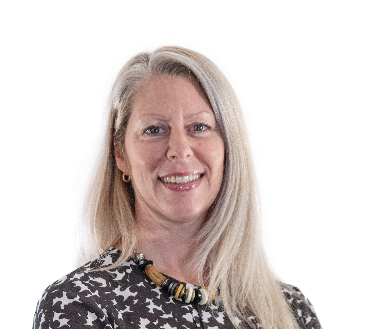 Musculoskeletal Advanced Practice Physiotherapist, North Integrated Musculoskeletal Service (NIMS), Haywood Hospital; Midlands Partnership Foundation Trust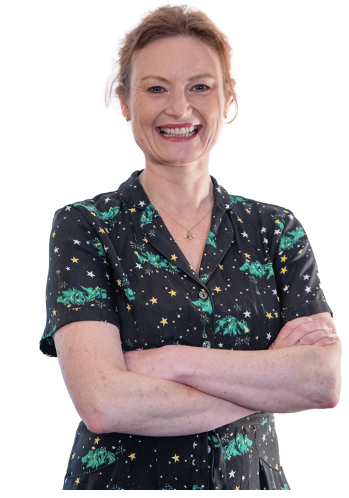 BSc(Hons)Ost. BMBS, DFSRH, DRCOG MRCGP – GP Nuffield Road Medical Centre, Cambridge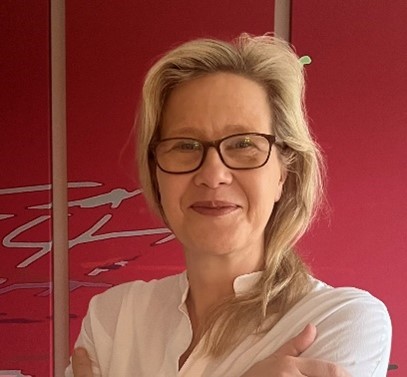 Physiotherapy Clinical Specialist in Hydrotherapy & Rheumatology, Solent NHS Trust